Arrange a private small group yoga class for you and your select group of friends, "never-evers" and experienced alike. Weddings, anniversaries, book clubs, or even just a yoga class before going out for dinner and drinks…..having a yoga class with your friends is a great way to bring everyone together and start an evening off right. Or, make it the main event!
Once, once a month, or on-going
$85 group fee (4 people limit)
$100 (6 people limit)
$125 (10 people limit)
Fee arrangements available for on-going classes, or for larger parties off site.
Contact Rita for more info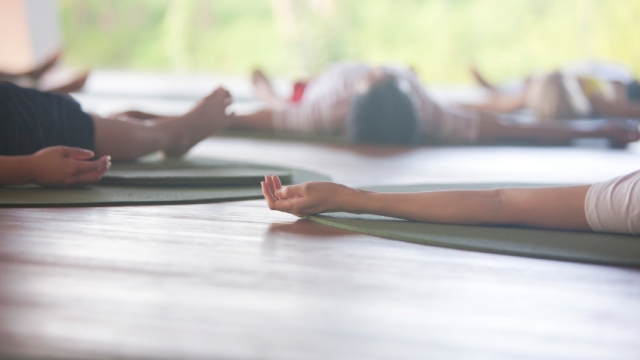 315 Peck St.
Building 3 – Suite L
New Haven, CT 06513